One Of The Leading And The Most Preferred Medical Training Schools
Cambridge is one of the leading and the most preferred medical training schools in Hempstead, New York. We, at Cambridge medical career training institute, continually strive to provide our students with highly qualified teachers and a great learning environment to help them sharpen their skills and become eligible for entry into the highly lucrative healthcare industry.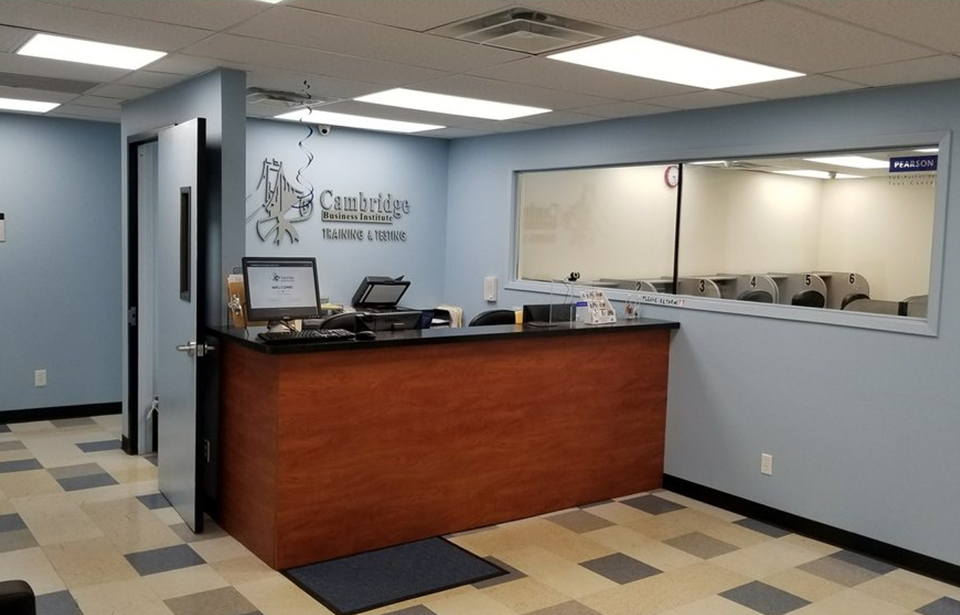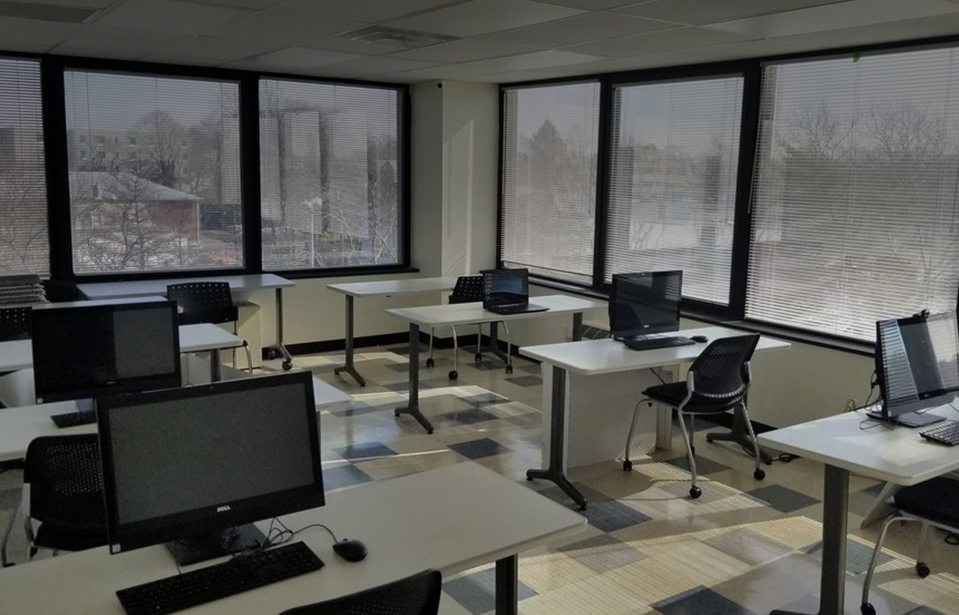 What Our Students Say
"I had a great experience. I graduated on time, and they help connect me to employers looking for my skill set. Since the facility caters to mainly adults, my classmates were very respectful and just as serious as I was about completing the task at hand."
- Danielle H.
"I've been here a lot the past few weeks taking CLEP tests and it's always been a good experience. I was kind of overwhelmed with options for testing centers in the city, but I kept coming back to this one because it was all very straightforward. The staff is helpful and friendly, and everything about the testing process is easy and convenient. If you need to do testing but aren't sure where to go, I would definitely recommend this place. You'll be in and out quickly and get everything you need."
- Rebecca R.
"I found the course very extensive and comprehensive. It's amazing how much I learned in such a short time. The instuctors at Cambridge were knowledgeable, easy to approach and willing to explain each topic very clearly. I found the whole course very well done. I would recommend this program to others looking for web design training."
- N. Rodrigus
"I'm happy with the outcome of what I learned here at Cambridge. I learned everything I wanted to know. I now have the knowledge and skills and know the process of building and making a successful web site."
- S. Chen
"I thoroughly enjoyed my time at Cambridge. The staff and instuctors are wonderful. If I had to do it all over again I most certainly would. Everyone is so friendly at Cambridge that it made my time there very enjoyable."
- A. Wang
"Thanks Cambridge! The Web Design Certification course covered an amazing amount of subjects. I especially appreciated the "hands on" work experience that was freely shared by all the instructors. I had a great time and learned a lot."
- G. Friedmann
blog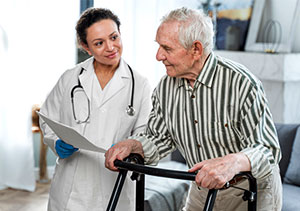 Why is there an increased demand for home health aide professionals?
Why is there an increased demand for home health aide professionals? Recovery after an illness is a long-term process. Therefore, many elderly people require the assistance of home health aides. Home health aide professionals are typically responsible for taking care of elderly or chronically ill patients. They play a key role in helping individuals manage […]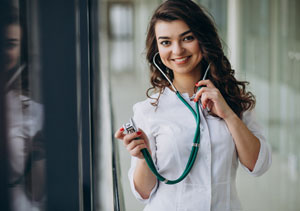 5 Skills that will Make You the Most Recommended CNA
5 Skills that will Make You the Most Recommended CNA With the surge in at-home patient stays due to the COVID-19 pandemic, the demand for Certified Nursing Assistants is increasing rapidly. A CNA steps in and plays the role of a nurse by providing round-the-clock patient care. The live-in CNA, also known as a Certified […]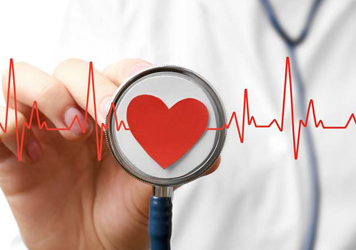 Is now the right time to become a professional EKG technician?
Is now the right time to become a professional EKG technician? EKG or Electrocardiogram testing is one of the most widely used and reliable testing methods to detect a patient's heart condition. EKG technicians are qualified professionals skilled at operating the electrocardiogram equipment to detect any early signs of heart diseases or heart abnormalities and […]