One Of The Leading And The Most Preferred Medical Training Schools
Cambridge is one of the leading and the most preferred medical training schools in Hempstead, New York. We, at Cambridge medical career training institute, continually strive to provide our students with highly qualified teachers and a great learning environment to help them sharpen their skills and become eligible for entry into the highly lucrative healthcare industry.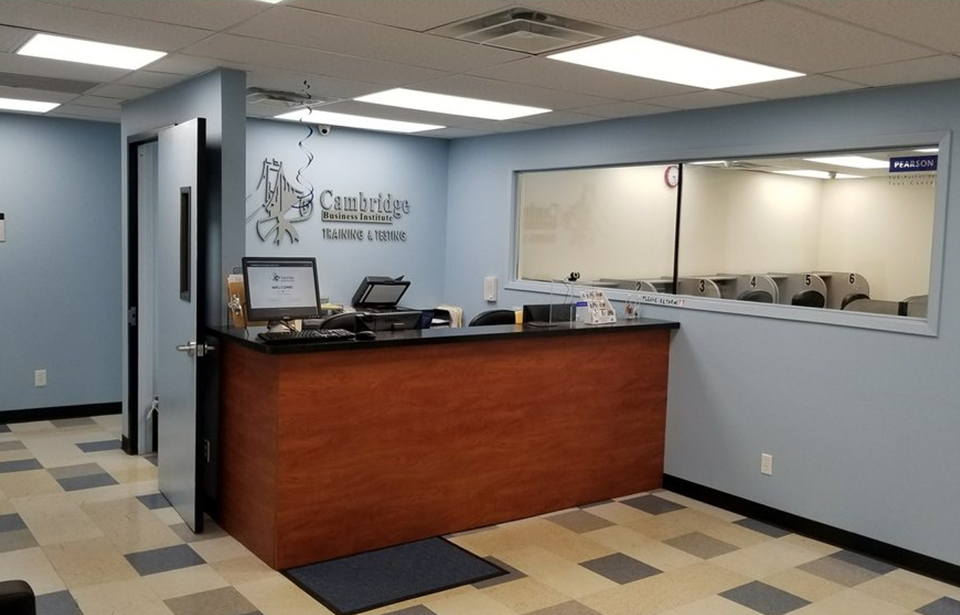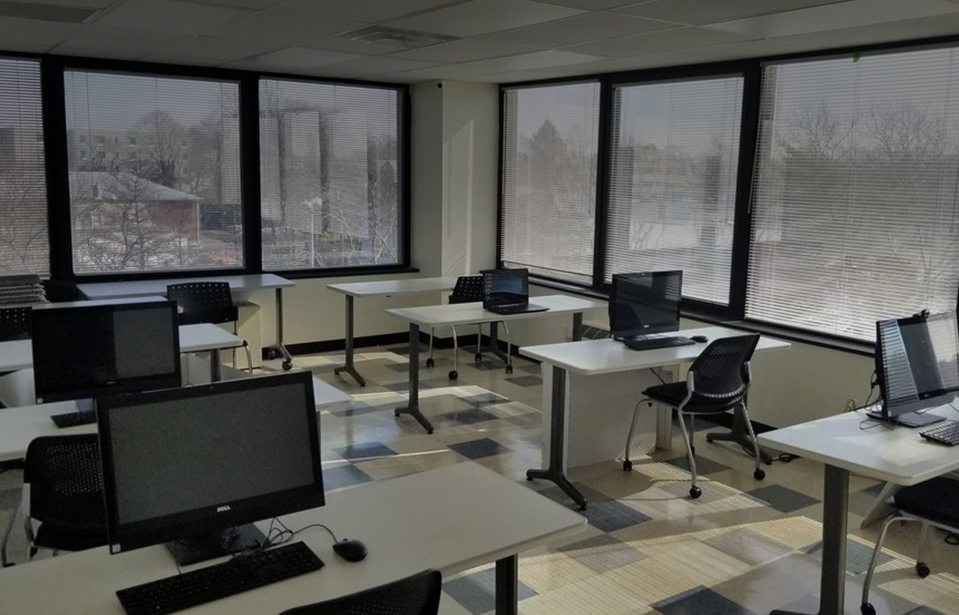 What Our Students Say
"I had a great experience. I graduated on time, and they help connect me to employers looking for my skill set. Since the facility caters to mainly adults, my classmates were very respectful and just as serious as I was about completing the task at hand."
- Danielle H.
"I've been here a lot the past few weeks taking CLEP tests and it's always been a good experience. I was kind of overwhelmed with options for testing centers in the city, but I kept coming back to this one because it was all very straightforward. The staff is helpful and friendly, and everything about the testing process is easy and convenient. If you need to do testing but aren't sure where to go, I would definitely recommend this place. You'll be in and out quickly and get everything you need."
- Rebecca R.
"I found the course very extensive and comprehensive. It's amazing how much I learned in such a short time. The instuctors at Cambridge were knowledgeable, easy to approach and willing to explain each topic very clearly. I found the whole course very well done. I would recommend this program to others looking for web design training."
- N. Rodrigus
"I'm happy with the outcome of what I learned here at Cambridge. I learned everything I wanted to know. I now have the knowledge and skills and know the process of building and making a successful web site."
- S. Chen
"I thoroughly enjoyed my time at Cambridge. The staff and instuctors are wonderful. If I had to do it all over again I most certainly would. Everyone is so friendly at Cambridge that it made my time there very enjoyable."
- A. Wang
"Thanks Cambridge! The Web Design Certification course covered an amazing amount of subjects. I especially appreciated the "hands on" work experience that was freely shared by all the instructors. I had a great time and learned a lot."
- G. Friedmann
blog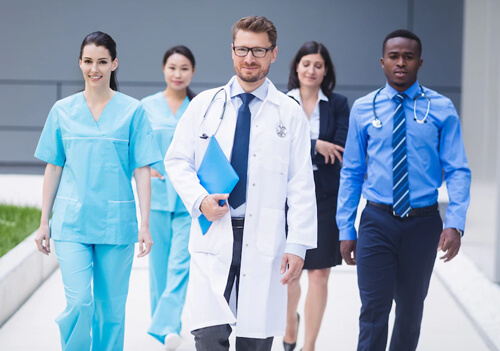 5 in-demand healthcare professions that do not necessitate a college degree.
5 in-demand healthcare professions that do not necessitate a college degree. Many people choose a career in the healthcare industry! Many people aspire to work in this industry because of its prominence and potential financial rewards. If you want to enter a noble and respectable field without a college degree and are open to any […]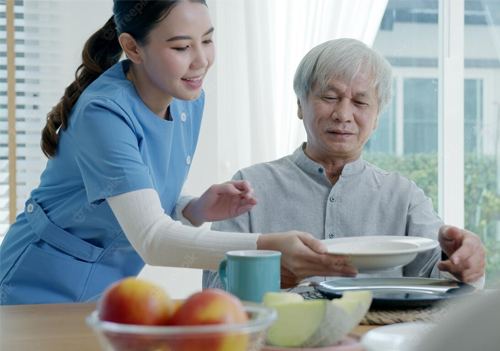 Are there any good reasons to become a home health aide?
Are there any good reasons to become a home health aide? A home health aide is a person who assists those who are unable to perform everyday tasks on their own. His clients may include those who are disabled, chronically ill, cognitively impaired or elderly adults. Aside from basic housework, he can assist clients with […]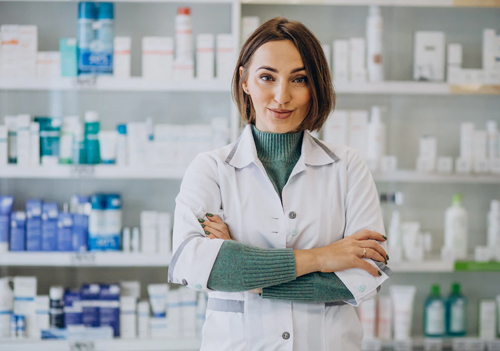 A guide on how to become a pharmacy technician
A guide on how to become a pharmacy technician The primary role of a pharmacy technician includes assisting pharmacists, filling prescription medications, and completing other tasks in a pharmaceutical workplace. In addition, he may be responsible for providing customer service, processing insurance claims, communicating with doctors, etc. Sometimes, he might be required to administer vaccines […]